Giants Go With Retro 80s Night
Guess when you're towards the bottom of the division and lacking when it comes to offensive production, you have to come up with new ways to entertain your fans. I've always liked the retro nights they come up with at the ballpark — they're always good for a laugh. Most usually do 70s nights and stick the players in afros and give em sideburns. The Giants decided to switch it up and stick their players in 80s movie posters. Not too bad, check em out: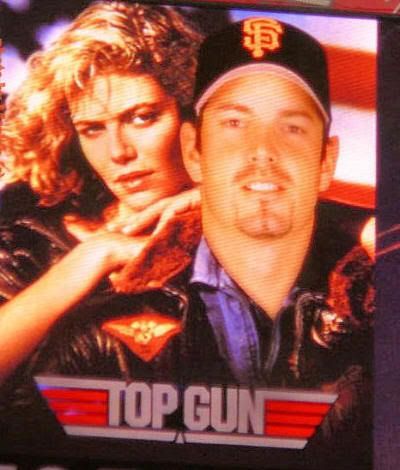 Thanks to Giantsboard.com as always, the same people that provided us with the Barry Bonds All-Star voting scheme last year. And to think, I was only looking for pictures of the wives' softball game. Check out Bengie Molina, Brian Horwitz, Rich Aurilia, and Omar Vizquel in 80s movies below …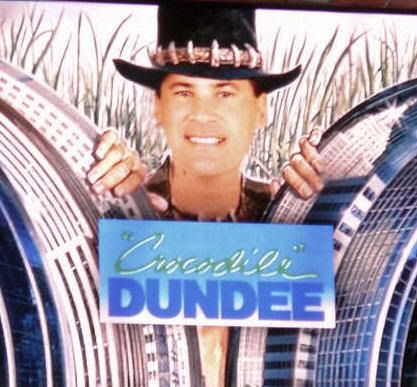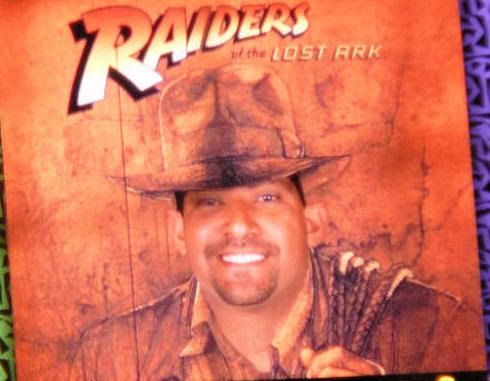 I'm partial to the Vizquel photo — that thing is money.