Articles tagged:

Avery Johnson
Soon enough, fans will grow tired of booing Kris Humphries.
Before ultimately being traded to the New York Knicks last month, media reports had Carmelo Anthony traded to New Jersey about a half dozen times.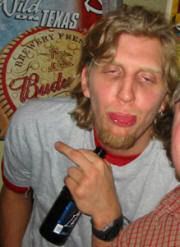 Something was clearly missing from Dirk in the playoffs this year.