Articles tagged:

Ben Gordon
The Detroit Pistons are the definition of an NBA team with all the talent needed to succeed but no drive.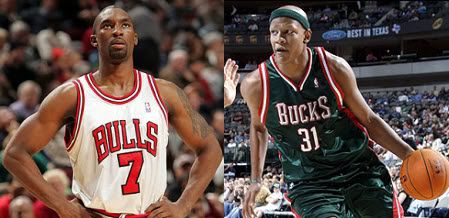 Not too long ago I was praising Joe Dumars for recognizing his team wasn't good enough to beat the elite teams in the East and that he needed to change it up.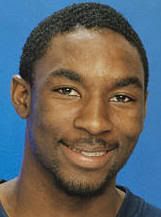 A few weeks ago, I presented you the story of Joakim Noah screwing up his doughnut duty as part of his rookie hazing with the Bulls.