Articles tagged:

Big East
It was widely acknowledged that college basketball was down this year.
Conference jumping. It's the latest trend hitting the world of college sports.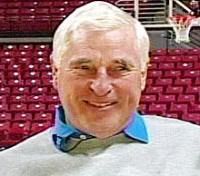 Bob Knight should not be upset I'm picking on him. Rather, he should be proud his word means enough for me to give them attention.