Articles tagged:

Carrie Underwood
Nashville Predators center Mike Fisher is a regular knight in shining armor.
In sports circles, Mike Fisher is known as the hockey player who is married to singer Carrie Underwood.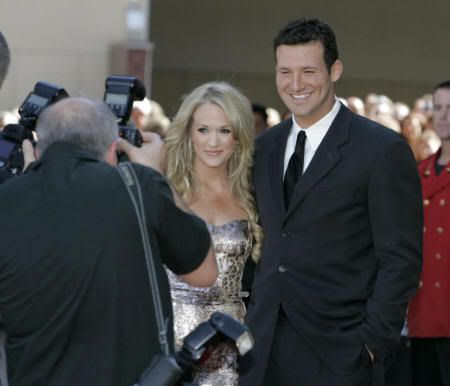 End all the speculation, end all the questions. The truth has now come out. Rather, Tony Romo and Carrie Underwood have.