Articles tagged:

Gary Sheffield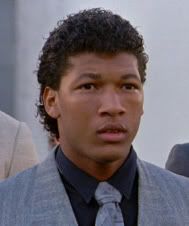 The Tigers have been busy making moves lately — both of which have been shocking.
If there's one player in MLB you don't want to mess with, it might be Gary Sheffield. The guy's got a short fuse and already looks mean enough at the plate.
The audio from Gary Sheffield's interview on HBO's Real Sports with Andrea Kremer.