Articles tagged:

Jim Larranaga
This year's Sweet 16 is jam-packed with fascinating intersectional match-ups. Coaching legends, prestigious programs and elite players litter the landscape.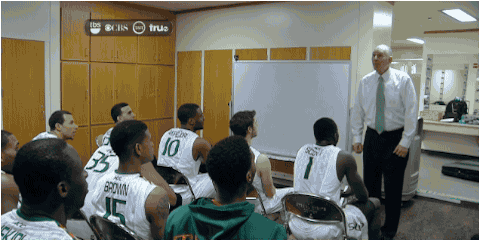 Jim Larranaga gave us one of the best and most stunning postgame celebration dances after his team squeaked out a win over Illinois Sunday to reach the Sweet 16 of the NCAA tournament.
Most people view Chris Bosh as a funny, awkward, and sensitive guy. Though he is an excellent player, he is considered the weakest of the Miami Heat's top three players.