Articles tagged:

New Jersey Nets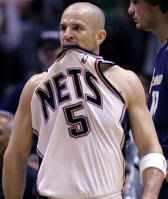 Jason Kidd has already confirmed his request to be traded by the February 21st deadline from the New Jersey Nets.
I guess there's some sort of clause in his contract that gives him sick days. In case you missed it, the news of the night was that the Knicks actually won a game.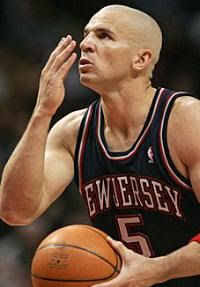 The dude's a walking triple-double, but you already knew that. Mad handles, great defense, outstanding rebounder — he can turn your squad into an instant playoff team with his talents.