Articles tagged:

Rashad McCants
Former North Carolina basketball star Rashad McCants helped the Tar Heels win a national championship in 2005.
A shocking announcement was made last week by Larry Drew II who said he was leaving the North Carolina basketball program.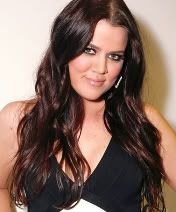 Well, I had a pretty good idea that Rashad McCants wasn't going to grace the pages of LBS for his play on the court, so I guess this was his way of making himself relevant.