Steph Curry does not mind watching brother Seth score on Warriors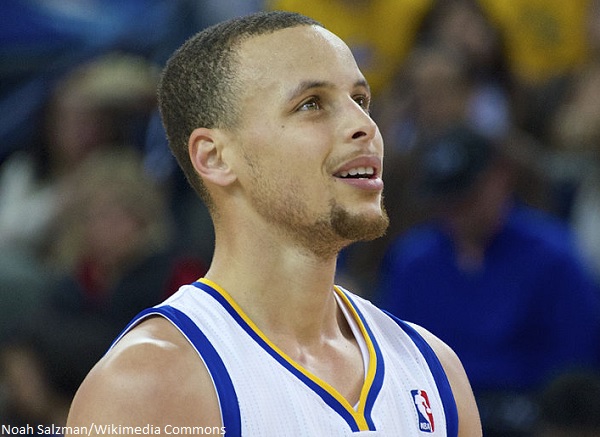 Is Steph Curry doing the unthinkable and rooting for the opposing team during the playoffs? He says sometimes that is the case, and he can't help it.
Steph and his brother Seth are facing each other in the Western Conference finals and are the first brothers to square off in this round of the playoffs. They've had moments where they're guarding each other on defense, and Steph acknowledged that sometimes he doesn't wish for his brother to miss shots, placing deep family allegiances over team rivalries.
"When he's on defense I could care less because I need to get my buckets," Steph told ESPN's Rachel Nichols in an interview. "When I was guarding him, he had a corner three in front of our bench. It's such a mixed feeling. I can't really turn it off, to be honest. Like, 'I'll be OK (with it) if he makes this one.' I'm going to still contest really hard so it looks good on film, but I might be OK with him making it. It's weird, it's a weird vibe. I can't turn off that human nature in that moment to root for him even if though I know it'll hurt me if he's playing well."
That's the thing: Steph can still root for his brother to do well while making sure his Golden State Warriors win. Both things can happen since Steph can just outscore his brother or hope Portland's other players miss shots to ensure the Trail Blazers lose and Warriors win.
As conflicted as Steph is about facing his younger brother, his parents have had it even worse with their torn allegiances in the series.