Steph Curry appreciated shoutouts from LeBron, Wade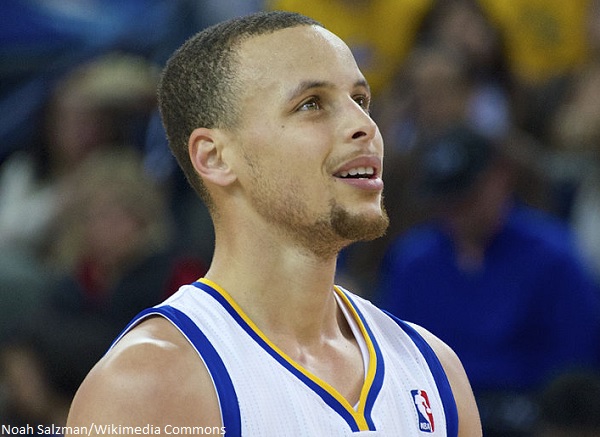 Stephen Curry rebounded from one of the worst first halves of his career Friday night to lead the Golden State Warriors back to the Western Conference Finals, and it's fair to say his peers weren't surprised in the least.
LeBron James and Dwyane Wade both paid tribute to Curry after he scored 33 points, all in the second half, in his team's 118-113 win.
NEVER underestimate the heart of a Champion‼️‼️

— LeBron James (@KingJames) May 11, 2019
Y'all better stop disrespecting @StephenCurry30 just because he's a team first guy and is willing to sacrifice in moments doesn't mean he's not still a beast.

— DWade (@DwyaneWade) May 11, 2019
Curry was grateful for the support from both players.
Stephen Curry on tweets from LeBron & Wade after hearing criticism early in series: "I've heard a lot of noise this series. I'll just leave it at that. I know what I'm capable of. I don't need any extra motivation. My confidence never wavers. Champions recognize champions."

— Ben Golliver (@BenGolliver) May 11, 2019
It wasn't just the first half that gave Curry issues on Friday. He's been shaky for large portions of the series. As James and Wade noted, however, he's a champion, and he stepped up when his team needed him most.