Matt Adams nudges fan after having foul ball stolen from him, gets middle finger in return (GIF)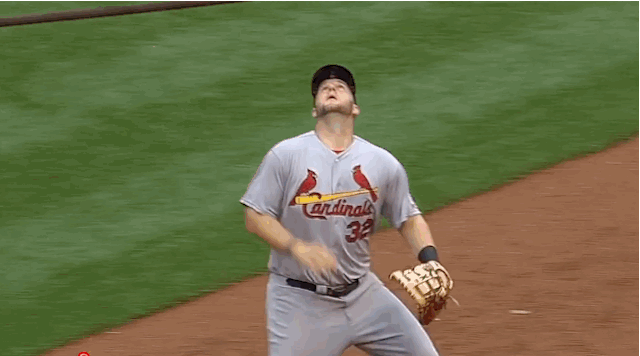 Matt Adams learned the hard way Thursday that opposing fans can be an unforgiving bunch. And sometimes they can be downright rude.
The St. Louis Cardinals first baseman tried tracking a foul ball down the line hit by Chris Heisey in the third inning, but a darn Cincinnati Reds fan reached up and snatched the ball before it could fall into his glove. The best part was the way the fan immediately taunted Adams with the glove wave.
But what that camera angle did not catch is that the fan also flipped Adams the bird: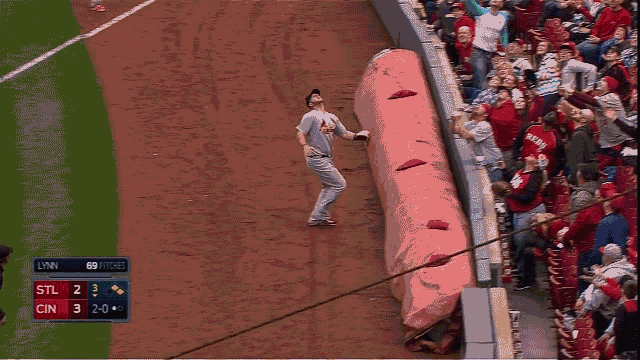 "I was just trying to stop from falling in there," said Adams after the game. "They had some pretty good fans on that side. He caught that one and then the other guy caught the hot shot behind the dugout.
"That's what I heard," said the first baseman. "I heard the whole section was flipping me off, but I can't let that bother me."
Here's the full video:
GIFs via Deadspin, Eye on Baseball