Steph Curry not blaming finger injury for poor Game 3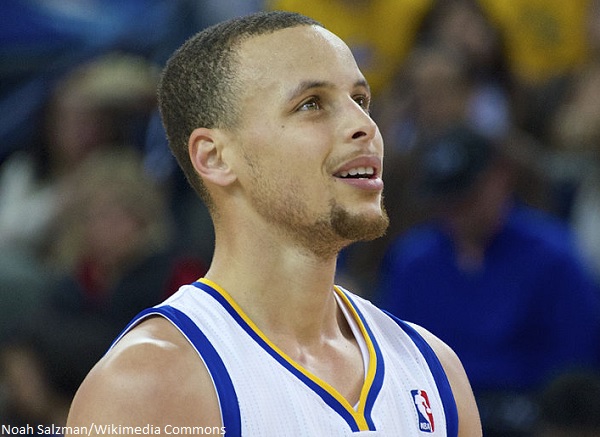 Steph Curry is not blaming his finger injury for a bad shooting night in Game 3 of the Western Conference semifinals.
Curry went just 7-for-23 from the field and scored 17 points in the Golden State Warriors' 126-121 defeat against the Houston Rockets on Saturday night. There was some speculation that the finger he dislocated in a Game 2 win was bothering him.
Curry, who had his fingers taped on his left hand, was asked after the game whether the injury was a factor. He said no.
After Game 3 loss to Rockets, Warriors' Stephen Curry shakes off a question about his dislocated finger messing with his finishing: "If I'm on the court, I have to produce."

— Ben Golliver (@BenGolliver) May 5, 2019
Fans don't like hearing excuses from players, and Curry is not giving them that. For the series, he's averaging 18.3 points per game on 36.5 percent shooting — hardly his best abilities.
Even if he is being bothered by his finger, you can't really blame that for his botched dunk. He's just off in general, but knowing him, he'll get back on track.
Game 4 of the series will be on Monday in Houston with Golden State leading 2-1.