Browns reportedly serious about recruiting Peyton Manning for front office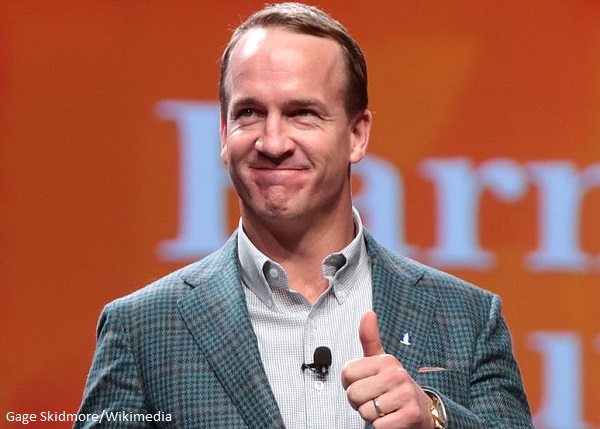 The Cleveland Browns are a franchise in desperate need of a savior, and they are reportedly hoping that a future Hall of Fame quarterback can help lead them down the right path.
According to Jason La Canfora of CBS Sports, Browns owner Jimmy Haslam has "very strong and sincere" interest in pursuing Peyton Manning for a top executive role with the team. Haslam is said to be "desperate" to put together a football operations department and coaching staff that can win, and he obviously feels Manning can play a big part in accomplishing that goal.
Friends and former teammates have told La Canfora that they believe Manning will either become an executive or part owner of an NFL team at some point. The Tennessee Titans and New Orleans Saints are believed to interest the five-time NFL MVP the most, though its unclear if either of those teams would have an opportunity for Manning. Those close to Manning also wonder if he would want to take on such an enormous task, though there's a chance Haslam could sweeten the deal by offering Manning an ownership stake in the Browns.
Jay Glazer of FOX Sports recently reported that Manning will be a general manager of an NFL team by next season, and he mentioned the Browns as a possibility. There have been other rumors linking Manning to Cleveland, though nothing really substantial.
It's hard to imagine Manning would have a shortage of suitors if and when he does decide to go the John Elway route, so the Browns would probably need to blow him away with an offer. Trying to rescue one of the most tormented franchises in sports would be a tall task for someone with no experience in an executive role.