Mike McCarthy reportedly gets five-year contract with Cowboys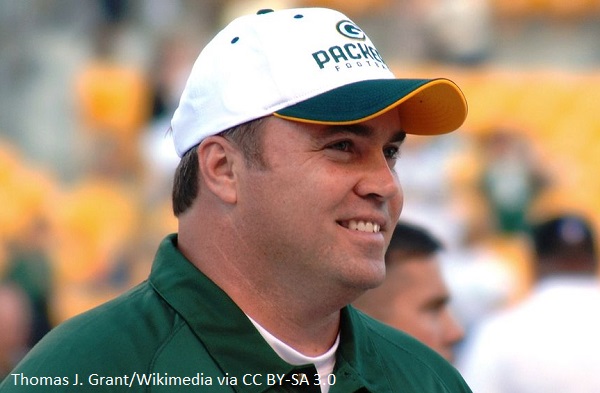 The Dallas Cowboys are showing a significant amount of faith in new head coach Mike McCarthy.
The Cowboys have given McCarthy a five-year deal, according to ESPN's Todd Archer. It is unknown how much McCarthy will be paid over the course of the contract.
Mike McCarthy's contract with the Dallas Cowboys will be for five years, according to a source. Jason Garrett's last deal was for five years, $30 million. McCarthy was making more than that per year on his final contract with the Green Bay Packers. https://t.co/4bLvXU82nU

— Todd Archer (@toddarcher) January 6, 2020
As noted, this is the same length as Jason Garrett's final deal with Dallas was.
What is unclear is if financial terms are similar or if Dallas had to pay more for a more established head coach who had options elsewhere. The former Packers head coach will bring in Mike Nolan as his defensive coordinator and reportedly likes Kellen Moore, who was Dallas' offensive coordinator this season.
Either way, McCarthy is going to have significant leeway early on. The Cowboys look to have invested in him heavily, and they'll be expecting immediate results.