Report: Peyton Manning came 'closest ever' to taking broadcasting job this offseason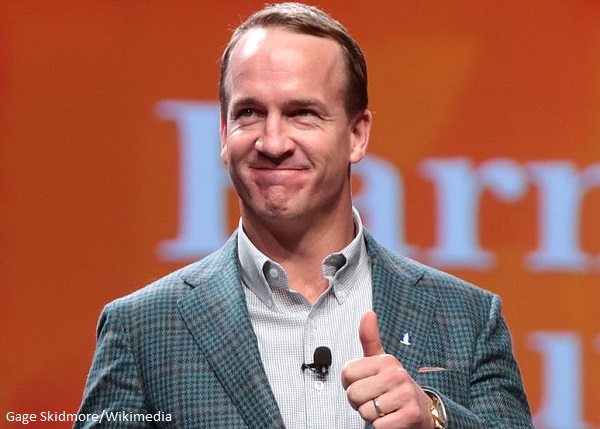 We won't hear Peyton Manning in an NFL broadcast booth during the 2020 season, but apparently it was quite close to happening.
Manning received high-dollar job offers from both CBS and ESPN this offseason, but turned down both. Apparently it was not down to a lack of consideration. According to Kalyn Kahler of Bleacher Report, a source close to Manning said he came the closest he ever had to accepting one of the opportunities. Ultimately, he was given roughly ten days to make a decision, and that was not enough time for him to get to a yes.
"If he had another month to think about it, he very well might have done it," the source said. "Many people in his family said, 'You know what, you should do this.' … That's hard to do because you're not saying, 'I'm going to try it this year.' You're basically saying, 'This is what I am going to do for the next decade.'"
Ultimately, there remains a belief among those close to Manning that his ultimate preference would still be to run a team with an ownership stake. There has been chatter that he has already had discussions about various front office jobs, with rumors linking him to the Tennessee Titans and, more frequently, the Cleveland Browns.
If Manning said no to the CBS and ESPN opportunities, which would have paid him north of $10 million annually, it's hard to see what he might say yes to in terms of broadcasting. He seems to have his heart set on running a team, not calling games.