Your Can Buy Lenny Dykstra's House
Times are tough, and to make matters worse, Dykstra's athlete/magazine business plan fell apart. Perhaps it's no surprise then that Lenny Dykstra has decided to sell his house. If you remember, Nails moved into Wayne Gretzky's pad in Lake Sherwood which is like by Westlake in Ventura County, CA. The estate is pretty chic, with 8 bedrooms and 7 bathrooms spread out over seven acres. And how does 12,713 square feet of property sound to you? It's not really my style, but I can't turn down a castle this nice: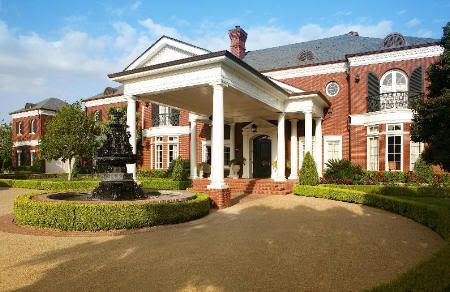 Dykstra says the problem is that the place is too large — it's like a compound where he can go days without seeing his family. I'm not surprised given how big it is. Plus, with his son Cutter getting drafted, five extra empty bedrooms is just way too much. Maybe one day when LBS blows up to huge levels, we'll make a bid at Sotheby's. Check out more pics of the pad after the jump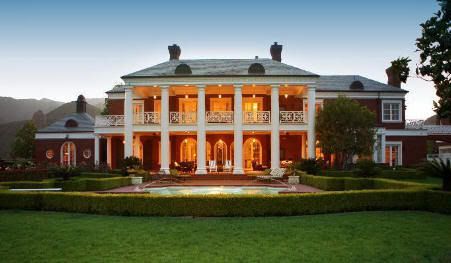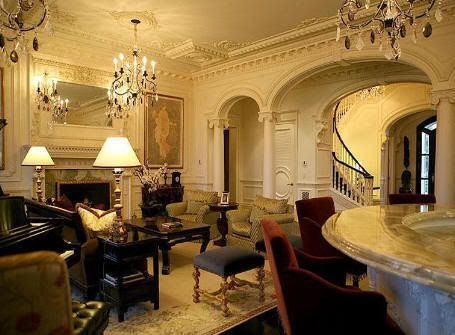 I think I could compromise my lifestyle enough to fit into that house. The adjustment period would be tough, but I think I could manage.