Steph Curry had very simple message for brother Seth after Blazers won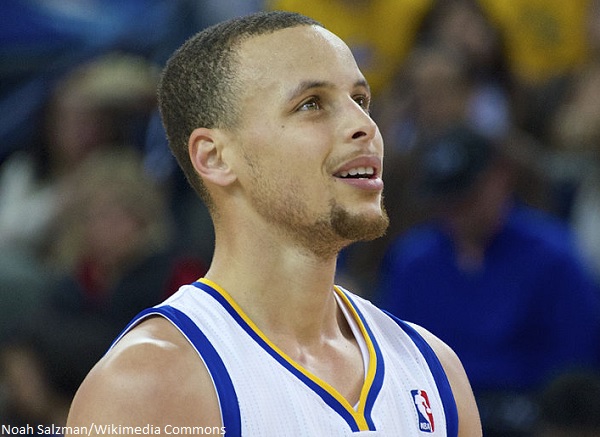 Stephen and Seth Curry are set to become the first brothers to ever face one another in an NBA conference finals series, but the more experienced of the two appears to be treating his baby bro like just another opponent.
Following the Portland Trail Blazers' thrilling win over the Denver Nuggets in Game 7 on Sunday, Seth Curry said he received a very simple text message from Steph.
Seth Curry says Steph texted him after the game today and said, "I'll see you Tuesday."

— Royce Young (@royceyoung) May 12, 2019
Seth is a bench player for Portland, so it goes without saying that Steph will make a bigger impact on the series. While it's not as if the two brothers are going to square off against one another the way Kevin Durant and LeBron James would, the storyline is still a great one.
Steph may not want to make a big deal out of facing Seth, but you know their parents are geeked about it. In fact, they have already come up with a system for picking which son to root for. This should be fun for the Curry family.