Stephen Curry shares strategy for dealing with Patrick Beverley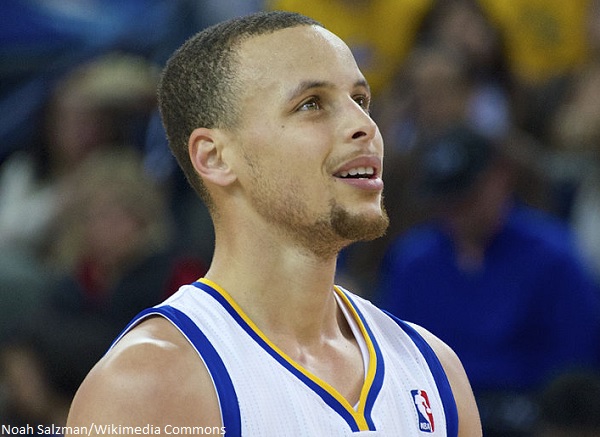 Los Angeles Clippers guard Patrick Beverley is known as an agitator on defense, and he'll be tasked with dealing with Stephen Curry when the Golden State Warriors take them on in the first round of the NBA playoffs.
Curry's strategy for dealing with this is a simple one. He wants to ignore the antics and play basketball.
Steph Curry on handling Patrick Beverley's antics: "Play basketball." pic.twitter.com/ZzBmPAyftP

— Mark Medina (@MarkG_Medina) April 12, 2019
Beverley can definitely annoy fans and opponents. Curry doesn't seem to be particularly rattled by the prospect of facing him, though. He can shoot from anywhere, and the reality is, even if Curry is bottled up, the Warriors can hurt the Clippers in so many different ways it may not even end up mattering.