Report: Mike McCarthy did not take Jets job over staffing issues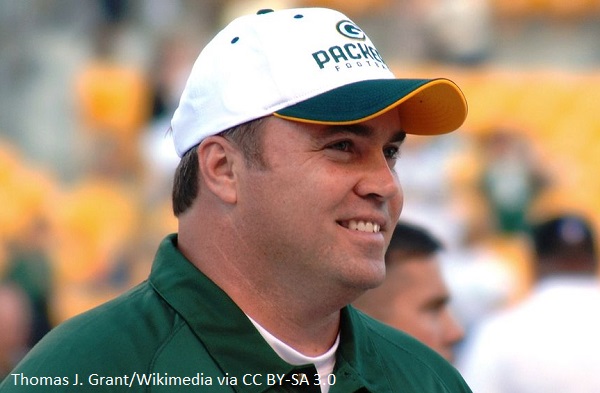 The New York Jets were interested in Mike McCarthy as head coach, but it sounds like the hiring process was fraught with difficulty.
According to Jason La Canfora of CBS Sports, the Jets were the only team to seriously pursue the former Green Bay Packers coach after he rejected interest from Arizona, but discussions ultimately fell apart over staffing issues and differing philosophies. While McCarthy had a good interview, he reportedly had concerns about the front office and organizational structure.
Things fell apart when McCarthy was asked to submit a list of potential staff members, and it became clear that the two sides simply did not see themselves going in the same direction.
The Jets ultimately hired former Dolphins coach Adam Gase, while McCarthy looks set to sit out the 2019 season. In the end, he was very picky about his potential destinations, and if it wasn't a perfect fit, he didn't jump at it.