Peyton Manning expects Drew Brees to break his records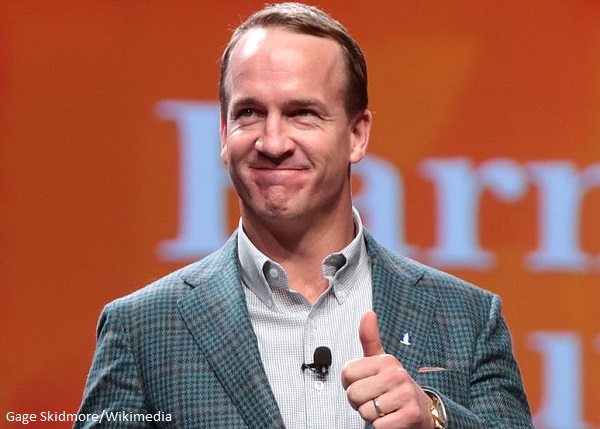 Peyton Manning knows that some of his passing records won't last, and he figures Drew Brees is next in line to break them.
Manning spoke from his Manning Passing Academy on Friday and talked with The Times-Picayune. The New Orleans paper asked Manning about Brees being on his tail for some of the passing records, and Manning handled the questions with grace.
"I don't think it's a matter of 'if'; it's just a matter of 'when.' He deserves it, and he's been a great player for a long time," Manning said of Brees breaking his records.
"When he breaks the touchdown record … he will get it next year if not this year. I know when he breaks any of these records it's not going to mean as much if the Saints don't win the game that day. He certainly deserves it."
From one to another, Peyton Manning says it's not a matter of "if" but "when" #Saints quarterback Drew Brees breaks his record for #NFL passing yards. pic.twitter.com/hlOpZs3U9G

— New Orleans Saints on NOLA.com (@SaintsNOW) June 22, 2018
Brees trails Manning and Brett Favre in career passing yards by just under 1,500 yards and should surpass that mark during the upcoming season. Brees and Tom Brady are tied for third in career passing touchdowns with 488 and are 20 behind Favre and 51 behind Manning. That record will probably stand for another year, as Manning said.
Even if those marks are surpasses, Manning will still have his name prevalent throughout the NFL record books, and at least he doesn't seem to be bitter about his records being broken, unlike some others.