Yao Ming's Wedding Pictures and Photo Album
We had heard late in June that Yao would be getting married and even joked about the size of the cake. Of course I had nothing but congrats to give the big guy for finding his soul mate or whatever, good for him. But there's no wedding (regardless of what's on the menu) that would have been complete without a photo album.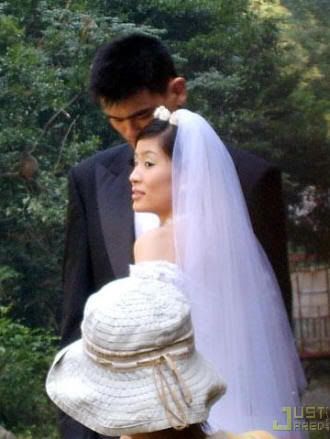 Awww, don't they look so cute? More Yao wedding photos after the jump, courtesy of Just Jared.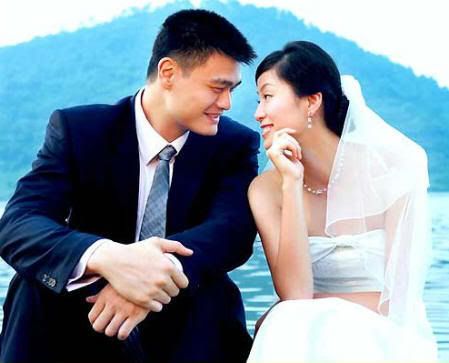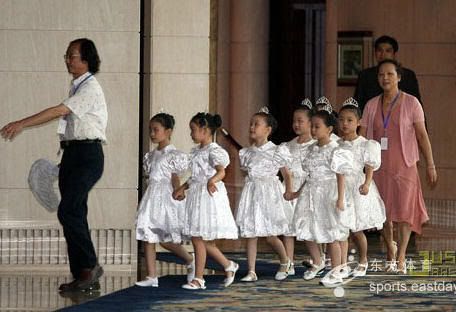 Guess my invitation got lost in the mail, oh well.