Articles tagged:

Darryl Strawberry
The Mets are off to a 29-22 start and currently sit in second place in the National League East.
Darryl Strawberry says that notorious urban legend about Kevin Mitchell is actually true.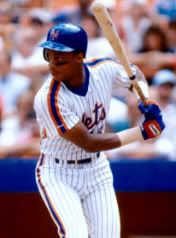 It's too bad I wasn't unleashed on this Earth until Straw's rookie season because from what I've been told, he was a pretty darn good ballplayer.