Steph Curry wanted Klay Thompson to break his record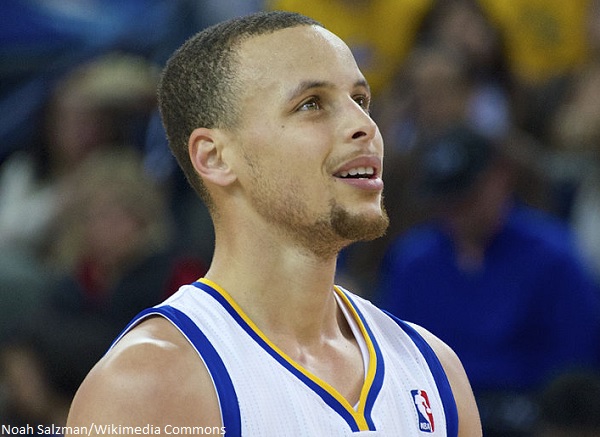 Klay Thompson had the support of the man whose record he was chasing during his historic game against the Chicago Bulls on Monday night.
Thompson set NBA records for three-pointers made and attempted during the Golden State Warriors' 149-124 victory over the Bulls. In just 27 minutes, Thompson connected on 14-of-24 three-pointers and scored 52 points.
The previous record of 13 made three-pointers in a single game was set by Thompson's Warriors teammate, Stephen Curry. Thompson, who made 10 three-pointers in the first half, said Curry told him to "go get" the record during halftime.
Klay Thompson: "Even before I went out in the second half, Steph looked at the box score and said, 'Go get it.' That just shows you the unselfishness of him."

— K.C. Johnson (@KCJHoop) October 30, 2018
The unselfish attitude of many of the players on the Warriors is part of what has led to their collective success.
Thompson came into Monday's game shooting 5-of-36 from behind the three-point line this season. He broke out of his early season shooting slump in a big way.