Report: CBS tried to hire Peyton Manning before re-signing Tony Romo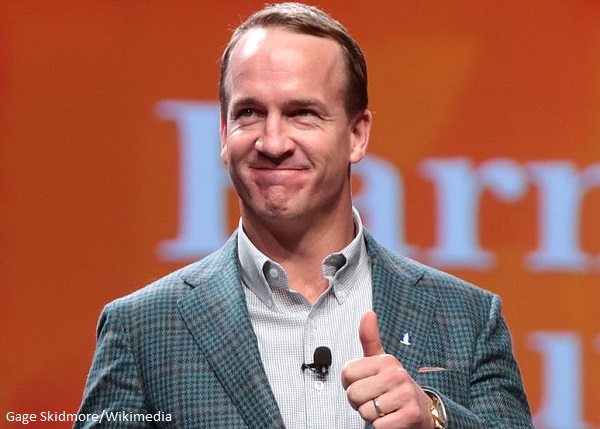 CBS agreed to an eye-popping deal with Tony Romo to remain the lead analyst on its NFL coverage going forward, but it sounds like things could have changed during the middle of negotiations.
According to Andrew Marchand of the New York Post, CBS grew concerned about the possible cost of keeping Romo and offered Peyton Manning a deal worth between $10-$12 million per year. Manning was slow to make a decision on the offer, so CBS went back to Romo and him a record salary that could allow him to earn as much as $180 million over ten years.
CBS never wanted to lose Romo, but the network was clearly concerned about the bidding process and sorting things out as quickly as possible. The network will broadcast next year's Super Bowl and wanted everything settled well in advance of the season.
It's still not clear if Manning is interested in TV work. He clearly considered the offer, but the famously deliberate Manning did not offer a quick answer, which will do nothing to quiet speculation that it's not something he really wants to do.
Had Manning taken the CBS offer, Romo would have landed with ESPN. Now, it's entirely likely that ESPN will be going after Manning instead. This might offer an idea of how much money it will take to get him to even listen.