Report: ESPN likely to target Peyton Manning for 'Monday Night Football' role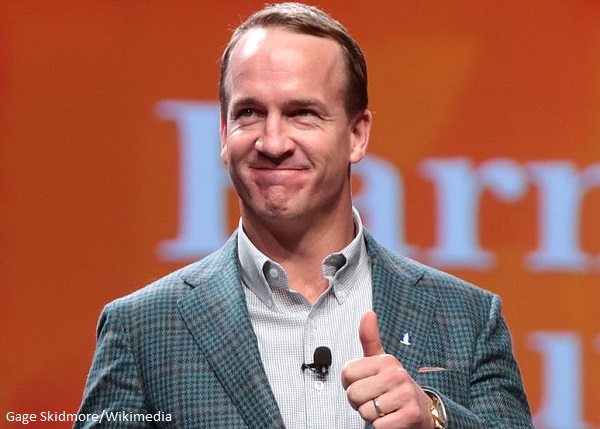 ESPN was the other major player in the Tony Romo sweepstakes, but now that their main target has re-signed with CBS, they'll have to look elsewhere if they want to retool their "Monday Night Football" telecast.
According to Andrew Marchand of the New York Post, the network is likely to ask Peyton Manning if he would be interested in taking over the "MNF" commentator role. Manning has been listed as a potential analyst option ever since he retired, but he has been reluctant to take the plunge. However, he has a relationship with ESPN through his work for ESPN+, which could make a difference.
Manning has been recruited for "MNF" before, but he turned them down and admitted that he may never go into broadcasting.
Now that his brother Eli has retired, Peyton may be more open to it, and he'd probably have a hard time turning down the money Romo got, too. It may ultimately depend on how desperate ESPN is to get Manning into the fold.