Peyton Manning reportedly not expected to take ESPN job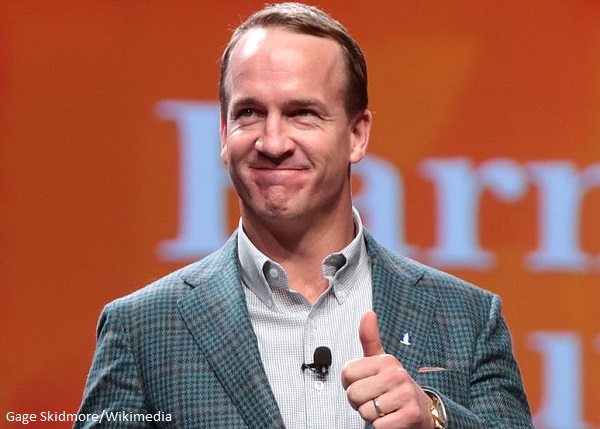 ESPN would love to sign Peyton Manning to join its "Monday Night Football" broadcast in 2019 now that Jason Witten is returning to play for the Dallas Cowboys, but there is no reason to think the network is going to get its wish.
Andrew Marchand of the New York Post reports that ESPN is willing to pay Manning more than the $6.5 million annually Jon Gruden was being paid to work there, but the expectation is that Manning will once again decline the offer. Unless Manning changes his mind, the most likely outcome is that ESPN will switch to a two-man broadcast team and just keep Joe Tessitore and Booger McFarland rather than replace Witten.
If ESPN does decide to find a replacement for Witten, its interview process from last year could come into play. Kurt Warner was said to be the runner-up to Witten a year ago, so he's another possibility to join "Monday Night Football." Though, oddsmakers seem to favor other names over Warner.
It is also relevant that Tony Romo is entering the final year of his contract with CBS. While Marchand reports that it is likely he will sign an extension, both FOX and ESPN could try to hire him away from CBS. That may inspire ESPN to stick with a two-man team of Tessitore and McFarland in the short term.
Greg Olsen is another name that has been mentioned for "MNF," but he would be a risky hire since he has very little broadcasting experience. ESPN already made that mistake with Witten, and that became a blatant issue at times last season.