Peyton Manning won't rule out working in NFL front office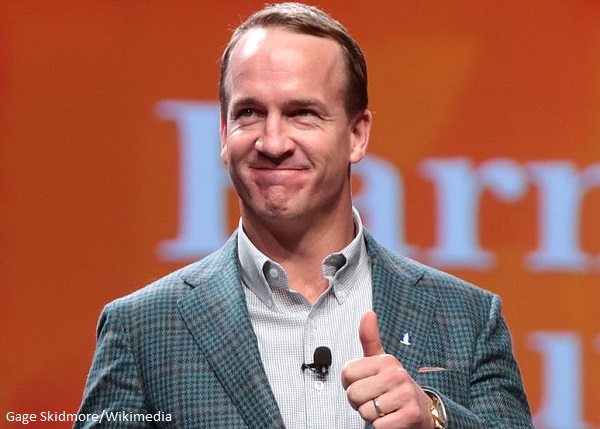 Peyton Manning has been highly sought after for a variety of jobs since he retired from playing, and working as a front office executive is one of them. While the future Hall of Famer is not considering that career path at the moment, he sounds like he could be open to it down the road.
TMZ caught up with Manning in Beverly Hills this week, and the first question he was asked is "when are you going to start running a team?" He hesitated at first, but he stopped short of ruling it out.
"I kind of like being a fan. It's just fun to be a football fan," Manning said. "I get to go to a lot of games, see the Broncos play, see the Colts play, see the Giants play. I'm kind of enjoying doing that part of it right now, so we'll see."
Manning has already been linked to multiple front office openings with teams, and many believe he will eventually try to take the same path John Elway took after he retired. He could also have his pick of TV jobs, though he recently indicated he may never get into that line of work.
Whatever he decides to do, Manning will find suitors. Even if he has no front office experience, he has been around football long enough and is a big enough influence that numerous teams would love to have him.