Peyton Manning talks about turning down Monday Night Football job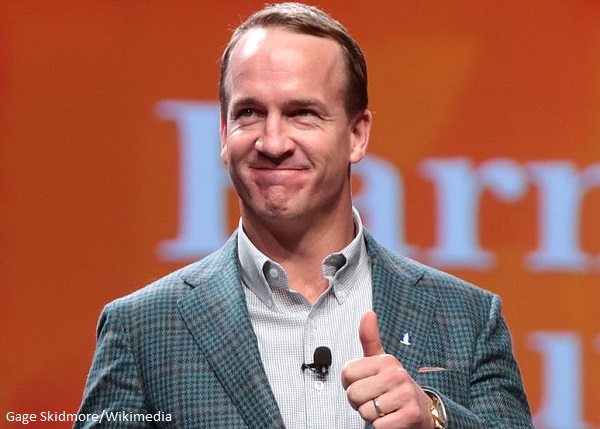 ESPN will not be hiring a new on-air personality to replace Jason Witten on the "Monday Night Football" broadcast this year, but that was hardly Plan A. Their top choice likely would have been Peyton Manning taking the job, and the future Hall of Famer all but confirmed on Monday that he was offered it.
Manning said he had a "great" conversation with ESPN executives about a potential career in broadcasting, but he simply isn't ready to pursue that yet. In fact, he said he may never be.
Manning on Monday Night Football …

"I talked to the Monday night football folks. I enjoyed talking to the them. I had great conversation. It wasn't the right time this year. Maybe it will never be."

— Ryan O'Halloran (@ryanohalloran) May 30, 2019
Manning is likely being recruited by every major network for an analyst role, and it was previously reported that ESPN was willing to pay him more than the insane salary Jon Gruden was getting when he worked in the "Monday Night Football" booth. Considering Manning made about $250 million on the field during his career and millions more in endorsements, money probably isn't going to be a deciding factor for him.
There has been talk of Manning potentially being interested in working as a front office executive, so perhaps TV isn't what he wants to do with his life after football.