Peyton Manning says he was never contacted about Jets' GM job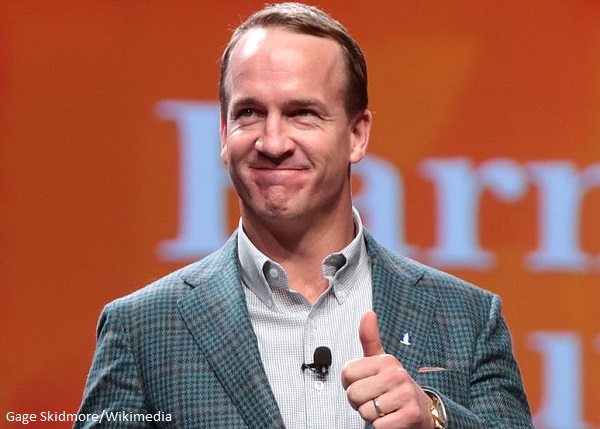 Despite a lot of conjecture, it does not appear Peyton Manning was ever in the frame for the New York Jets' general manager job.
Manning himself told the New York Post on Wednesday that no one ever contacted him about the position — and he had doubts about his qualifications anyway.
Peyton Manning, asked by The Post, about the #Jets open GM job: "Nobody ever contacted me … And I'm not sure I was qualified anyway."

— NYPost_Cannizzaro (@MarkCannizzaro) May 29, 2019
This is in line with what was reported after an initial round of rumors linking Manning to the job. That mostly seemed to come out of uninformed speculation simply because Manning and Jets head coach Adam Gase have a good relationship.
We'll leave it to everyone else to judge Manning's qualifications. The job isn't going to be his whether he wants it or not — and he'd probably prefer a healthier, more stable situation for his first executive position anyway.