Stephen Curry may want to take back his 'comeback' tweet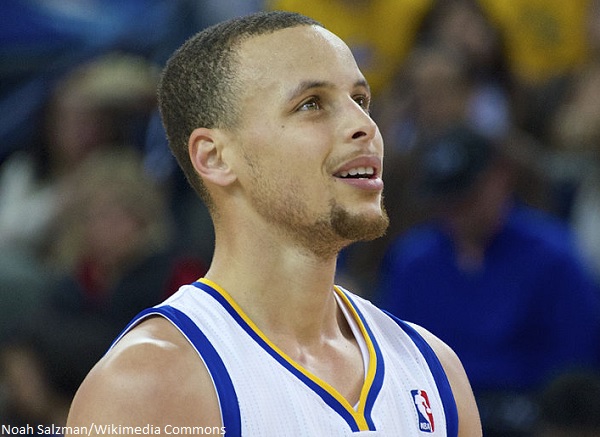 Stephen Curry was one of many star athletes who were blown away by Tiger Woods reclaiming his place at the top of the golf world on Sunday, but you have to wonder if the Golden State Warriors star regrets the way he celebrated Tiger's big day at the Masters.
After Woods won his fifth green jacket, Curry congratulated him and labeled it the "greatest comeback story in sports."
Greatest comeback story in sports! Congrats @TigerWoods Let me hold one of those 5 jackets one time!

— Stephen Curry (@StephenCurry30) April 14, 2019
As many of you know, there was another incredible sports comeback on Monday night. Curry and the Warriors were on the losing end of it, as the Los Angeles Clippers somehow came back to beat them after trailing by 31 in the third quarter.
The comeback by the Clippers was the largest in NBA playoff history, and many are calling it one of the greatest comebacks of all time since it came against the best team in the league on the road. The reactions we saw on social media were rivaled only by the way Twitter was set ablaze by Tiger on Sunday, which is why Curry's tweet was so ironic.