Peyton Manning jokingly blames Ryan Leaf for shocking Tennessee loss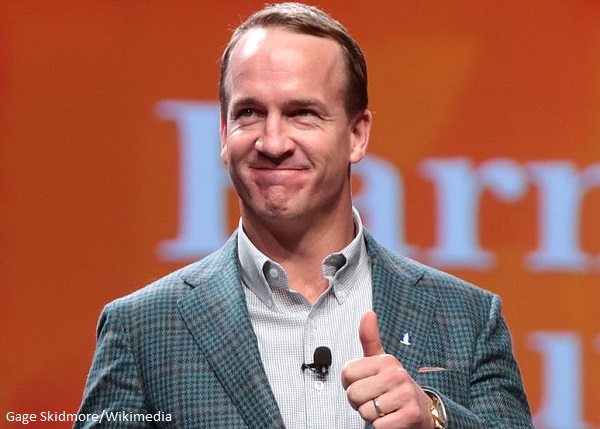 Ryan Leaf's debut as an ESPN commentator saw him call Tennessee's shock 38-30 loss to Georgia State, and the man he was drafted behind in 1998 isn't all that happy about it.
During the waning minutes of the Volunteers' home loss to a team that went 2-10 in 2018, Leaf revealed on the air that Peyton Manning didn't want him calling any more Tennessee games.
Ryan Leaf just said on air that Peyton Manning texted him and said he can't call anymore games in Knoxville. LOL.

— Dan Wolken (@DanWolken) August 31, 2019
By any measure, Tennessee's loss was a disaster. They were thoroughly outplayed by Georgia State, with the Panthers tallying 213 yards rushing and picking up three more first downs.
Manning, a former Volunteer, will not be happy to see the Volunteers lose what was supposed to be a guarantee game at home. One has to wonder if this changes his opinion of the school's coach.