Articles tagged:

Dusty Baker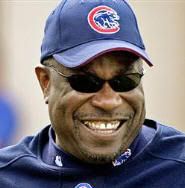 In case you missed it Thursday, Reds rookie Johnny Cueto was rather impressive making his major league debut.
Word came out over the weekend that the Reds had hired Dusty Baker as their new manager. Apparently the news was not well-received by fans in Cincinnati.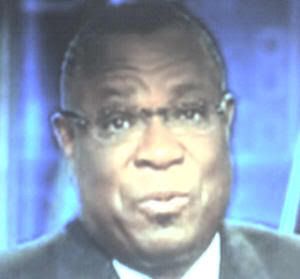 I don't know, something about seeing 58-year-old men sporting the soul patch that just makes me laugh.