Josh Hamilton regrets leaving Rangers to sign with Angels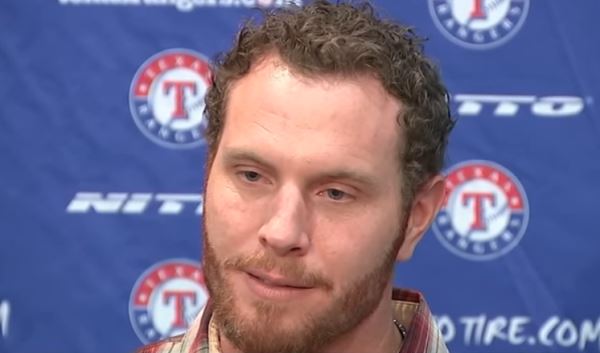 Josh Hamilton returned to Globe Life Park in Arlington, Texas on Saturday to be inducted into the Texas Rangers Hall of Fame. While there for his induction, he held a press conference and spoke with reporters. During the press conference, Hamilton admitted his regret over leaving the Rangers to sign with the Los Angeles Angels after the 2012 season.
"You could look back and think about a lot of things, if I made a different decision here or there. Texas has always felt like home. I hated it ended up I couldn't play two or three more years — had the injuries of stuff. It's a blessing that I went to the Angels — taking care of my kids and I got paid. But it's not all about that. I should have prayed more and harder before I made any kind of decision," Hamilton admitted.
Josh Hamilton on regretting leaving for the Angels pic.twitter.com/Y2l6bH0JMa

— Levi Weaver (@ThreeTwoEephus) August 18, 2019
Hamilton signed a 5-year, $125 million deal with the Angels. The big money he received was about the only positive aspect of the matter.
Hamilton was coming off a season where he slugged a career-best 43 homers for Texas and posted a .930 OPS, which was the second-highest mark of his career. In 2013, he batted a career-low .250 with the Angels. The following season he hit just .263 and played in only 89 games. Things went so poorly for Hamilton in Anaheim that the Angels traded him back to Texas after two seasons. That came after he had a self-admitted drug relapse while rehabbing from shoulder surgery. Hamilton later said the Angels knew what the risks were when they signed him.
During his time with Texas, Hamilton thrived and developed into the player the Rays envisioned he would become when they drafted him No. 1 overall in 1999. He led the league in RBIs once, made five straight All-Star teams, and won American League MVP in 2010. During his MVP season, Hamilton led the league in batting average (.359), slugging percentage (.633) and OPS (1.044).
Hamilton's career arc is one of the most fascinating in MLB history.