Doc Rivers: Clippers need to change approach against Stephen Curry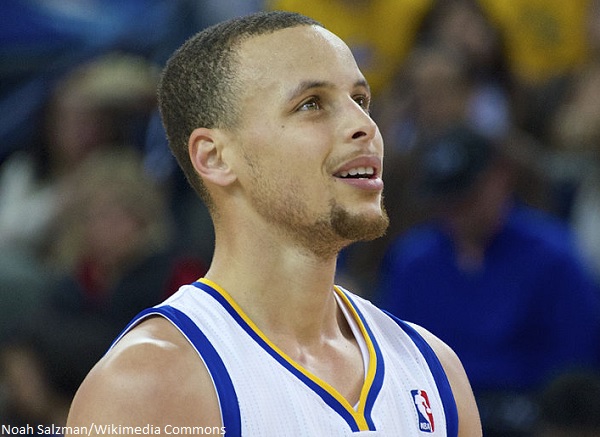 The Golden State Warriors began their quest for a third straight championship with a convincing win over the Los Angeles Clippers on Saturday night, and Stephen Curry was by far the best player on the floor. Doc Rivers wants to do something about that going forward, and the Clippers coach thinks it will require a significant adjustment.
After Curry scored 38 points and converted 8-of-12 three-pointers in Golden State's 121-104 win, Rivers said the Clippers' coaching staff has to come up with a different plan to defend the two-time NBA MVP.
Doc Rivers: "Curry has destroyed us all year. He really has. As a coaching staff, we have to try doing something different." Went on to call Curry one of the most underrated players in the NBA

— Connor Letourneau (@Con_Chron) April 14, 2019
In three regular-season games against the Clippers, Curry's scoring output was as follows: 42, 28 and 27. He had far too many open looks in Game 1, which is why he torched L.A. and the Warriors cruised to an easy win. Rivers is right that it needs to stop, otherwise Golden State is going to make quick work of the Clippers.
Curry had a wardrobe change during Saturday night's game that made it seem like his ankle could still be bothering him, but the box score indicates otherwise. Finding a way to contain him needs to be LA's top priority, though the Warriors can obviously beat you a number of ways. That's what makes them so dangerous.