Charles Barkley: Ugly women have no chance of getting a job in TV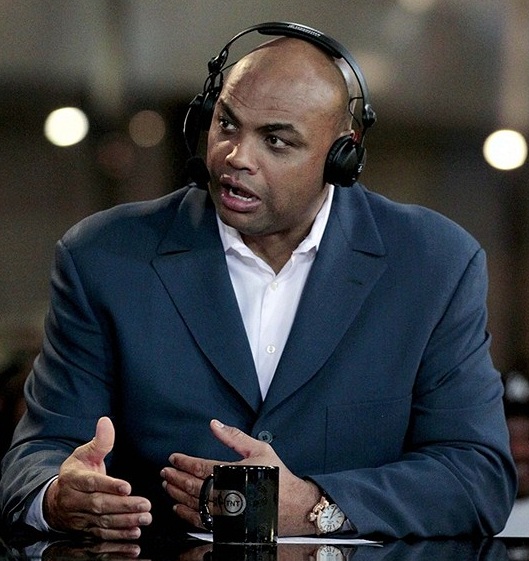 Tell it like it is, Charles. Tell it like it is. If there's one thing you can always count on getting from Charles Barkley, it's an honest opinion on any and all topics no matter how sensitive they may be. During a recent interview with Richard Deitsch of Sports Illustrated, Barkley brought up an issue that he feels does not receive enough attention.
When asked about the infamous sideline interview antics of San Antonio Spurs coach Gregg Popovich, Sir Charles took the opportunity to discuss how he feels women are discriminated against when it comes to jobs in television.
"Oh, he's great. But I will tell you one form of discrimination no one ever talks about regarding sideline reporters," Barkley said. "If you are an ugly woman, you have no chance of getting a TV job."
But what about the famous Craig Sager?
"Hey, I think you have to dress like Sager to get a job now," Barkley continued. "I will say this: They have hot, great-looking women on TV now. But if you are an ugly woman, you ain't got no chance of getting a TV job."
You may not agree with it, but it's certainly true. The phrase "a face for radio" exists for a reason, and it's not a coincidence we're always talking about incredibly good-looking sideline reporters like this one and this one. Attractive women boost ratings. It's the world we live in. Leave it to Charles to find a way to randomly bring the topic out into the open when asked about something totally unrelated.
Photo Credit: Cary Edmondson-US PRESSWIRE