Steph Curry expected to miss another three weeks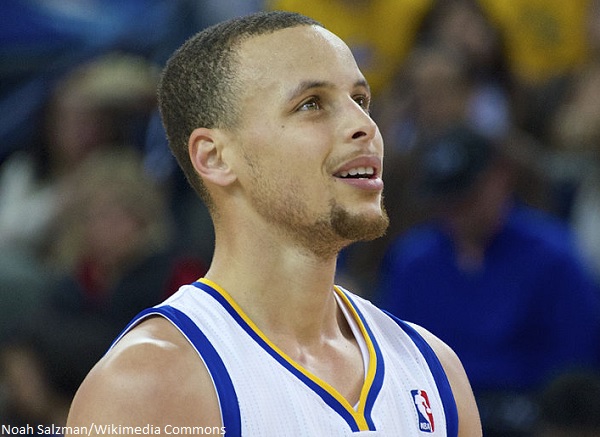 Steph Curry has already been all but ruled out for the Golden State Warriors' first-round playoff series against the San Antonio Spurs, and now his potential availability for the second round appears to be in doubt as well.
During the national TV broadcast of Warriors-Spurs Game 2 on Monday, TNT play-by-play commentator Kevin Harlan revealed on the air that Dubs head coach Steve Kerr expects the two-time MVP to be out for another three weeks.
Curry continues to recover from a sprained left MCL that he suffered on Mar. 23 during a game against the Atlanta Hawks. There had been some optimism that he would be ready for Round 2, but now that seems uncertain at best.
The Warriors, who are now up 2-0 in their series against the Spurs, could conclude it as soon as Apr. 19 if they sweep or as late as Apr. 28 if it goes seven. Should the defending champions advance, they would play the winner of the Portland Trail Blazers-New Orleans Pelicans series.