Stephen Curry has insane free throw streak late in playoff games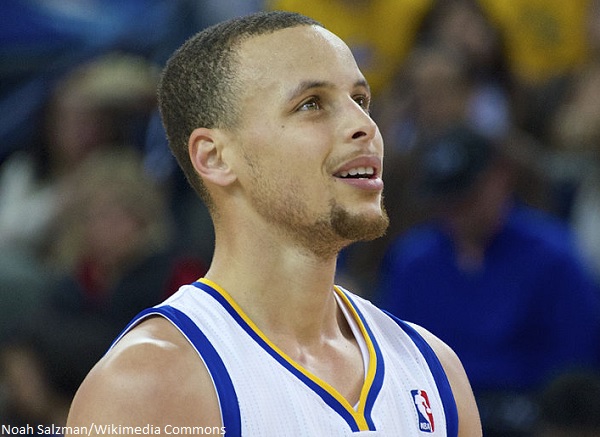 When Seth Curry was trying to rattle his older brother Stephen to make him miss a free throw late in Game 2 of the Western Conference Finals on Thursday, he was basically attempting the impossible.
Steph Curry strutted to the foul line in a tie game with just over two minutes remaining, and he made three crucial free throws that gave the Golden State Warriors a 111-108 lead. Had he missed one of them, it would have been the first time he missed a free throw in a situation like that in four years. Check out this insane stat from ESPN:
Steph Curry has made 79 straight free throws in the 4th quarter or OT in the postseason.

He hasn't missed one since the 2015 NBA Finals. Clutch 🔥 #SCFacts pic.twitter.com/nOKjEXd153

— SportsCenter (@SportsCenter) May 17, 2019
That's right, Stephen Curry has not missed a free throw in the fourth quarter or overtime of a playoff game in 79 consecutive attempts. He is already the best free throw shooter in NBA history with a conversion rate of 90.47 percent, but the two-time MVP is somehow even better when the stakes are highest.
Now we have a better idea of why Seth was unable to get into Steph's head with what he said to him during Game 2. The guy just doesn't feel the pressure when he's standing at the charity stripe.