Articles tagged:

Arizona Wildcats Basketball
This moment of madness brought to you by Muscle Milk®. It's powerful protein. Drink.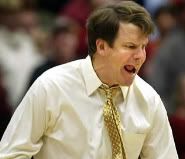 UPDATE: We can thank ESPN for posting the story up on Wed night that Floyd was gone to Arizona, no questions asked. Instead, Floyd decided to remain at USC so this wasn't even an issue.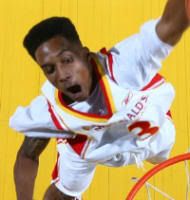 In an incredible and unprecedented move, Brandon Jennings has decided to skip college to go play a year of professional ball overseas in Europe.