Peyton Manning mentoring Drew Lock, according to ex-teammate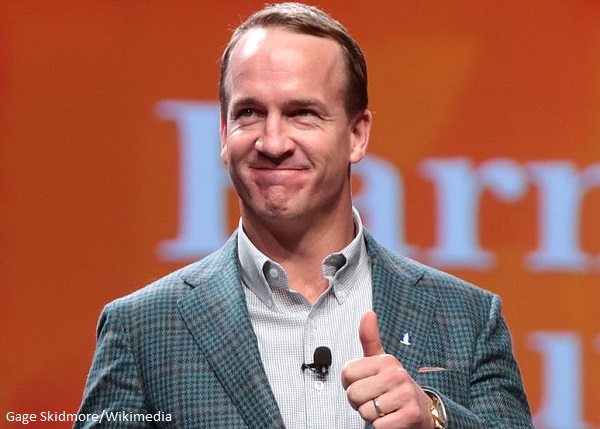 Denver Broncos quarterback Drew Lock is apparently getting some help from the last man to win a Super Bowl for the franchise.
According to Denver radio host and former NFL wide receiver Brandon Stokley, Peyton Manning had a 90-minute call with Lock about numerous topics relating to the prepwork and decision-making that goes into playing quarterback.
I've been told Peyton and Drew Lock had a phone conversation that lasted 90 minutes. The talk was about everything, from what film Peyton would watch in the offseason to when to start throwing to when to try and get the receivers together etc #Broncos

— Brandon Stokley (@bstokley14) February 26, 2020
Stokley was a teammate and favorite target of Manning in both Indianapolis and Denver, so it's fair to say he might know a thing or two about what his former quarterback has been up to.
The Broncos are pretty clearly committed to Lock as their quarterback of the future. With that in mind, it would make a lot of sense for him to link up with Manning, one of the game's greatest quarterbacks of all-time and someone who still has some ties to the Bronco organization.
Manning has kept a low profile since retiring. He's mostly focused on being a fan, and has passed up opportunities to get back into the game more publicly. This makes it clear that he's still paying close attention, and who knows how many people he's quietly helping behind the scenes.