Report: Browns have Mike McCarthy 'on hold' in coaching search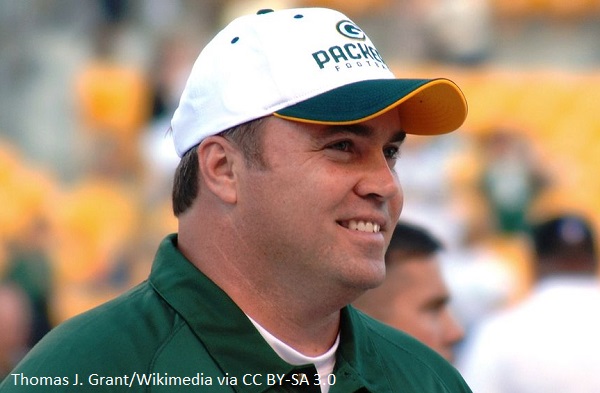 Mike McCarthy is involved in the Cleveland Browns' coaching search, but does not appear to be a leading candidate.
According to Rob Demovsky of ESPN, the former Green Bay Packers coach has been in contact with the Browns as recently as Monday. However, talks are "on hold" as Cleveland seeks out other candidates to interview.
The Browns talked with either Mike McCarthy or his reps today, but things are on hold for now while the Browns talk to other candidates, according to sources. Meanwhile, McCarthy remains very much in play for the Jets. https://t.co/kJTxWyqMed

— Rob Demovsky (@RobDemovsky) January 7, 2019
This may be an indication that, while the Browns have interest in McCarthy, they have more interest in other candidates. They've been engaged in a careful, methodical search casting a wide net and appear to be in no hurry to make a hire. McCarthy, meanwhile, seems to be a clear frontrunner elsewhere, which may be why the Browns simply aren't pushing that hard for him.