Peyton Manning sells his Papa John's stores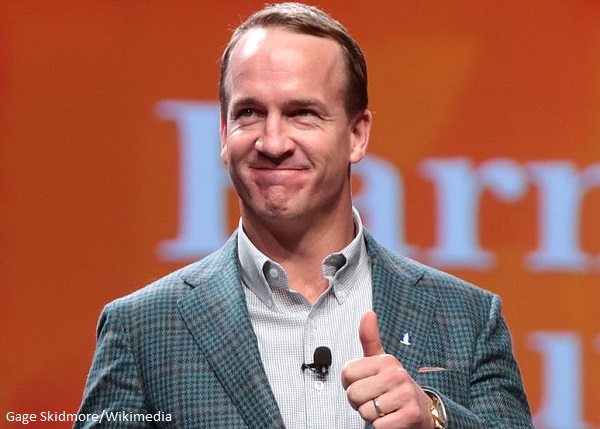 Peyton Manning is no longer a Papa John's Pizza franchise owner in Denver.
The company announced on Tuesday that Manning has sold his 31 franchises in the Denver area.
"After six successful and rewarding years, Peyton Manning and Papa John's International have sold their stake in 31 Papa John's locations which were part of a joint-venture in the Denver Colorado market," a spokesman for Papa John's said in a statement, via Fox 31 KDVR in Denver.
Although he is no longer an owner of the franchises, Manning is still involved with the company as a spokesperson.
"Peyton remains an official Papa John's spokesperson and brand ambassador as part of his long-term agreement with the brand," the company said.
Manning bought the stores in 2012 when he joined the Broncos after previously spending his entire career with the Colts. He even had cracked a joke about the marijuana laws in Colorado being good for business.