Redskins want to work on Dwayne Haskins' fundamentals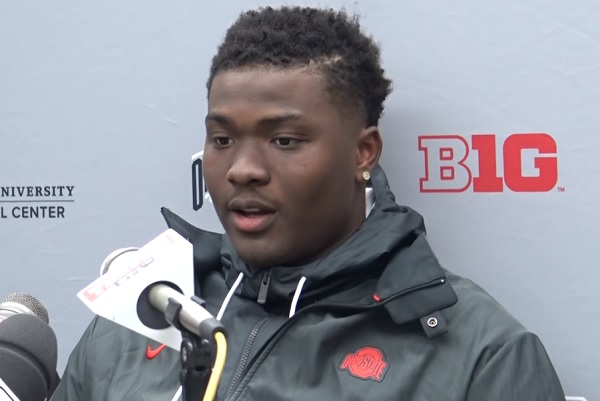 The Washington Redskins have high hopes for Dwayne Haskins, but it sounds like there's still work to do when it comes to reaching his potential.
Coach Jay Gruden admitted that the Redskins like what they have in Haskins after his preseason debut, but want to work on his fundamentals.
Video: After watching the film Redskins coach Jay Gruden said they want to improve quarterback Dwayne Haskins' fundamentals. But he liked the tempo Haskins played with and said "there's a lot to build on."https://t.co/dFPImqh89a

— John Keim (@john_keim) August 10, 2019
Haskins debuted Thursday and went 8-for-14 for 117 yards, but threw two interceptions. Those are the kinds of mistakes that Gruden knows must be shut down before he can be relied upon in meaningful action. While Haskins will get the chance, it may be that they go with a more experienced hand in Case Keenum to start the season until Haskins can clean up the mistakes.