Steph Curry says problems for last year's Warriors were 'way worse'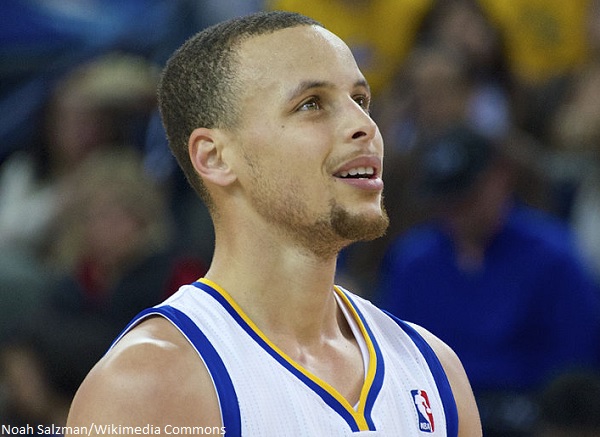 The Golden State Warriors suffered their most shocking defeat of the season on Sunday night, but Stephen Curry insists the team is in a very familiar place with the adversity it is facing. In fact, the former MVP says he has seen much worse.
While speaking with reporters after Golden State's 115-111 loss to the lowly Phoenix Suns, Curry said the problems the defending champion Warriors had a year ago were "way worse" than what they're going through right now.
Steph Curry: "Last year was way worse than this. Way worse." pic.twitter.com/7xmt56xAuu

— Anthony Slater (@anthonyVslater) March 11, 2019
"We've talked about the things we need to get better at heading into the playoffs and just haven't done it," Curry said. "It's an uncomfortable feeling, which I think we like right now. It's not all just kind of coasting."
Curry said the Warriors' weaknesses are "glaring" with the way they're struggling on defense and getting off to slow starts. Klay Thompson seems to think the fans at Oracle Arena also have not been pulling their weight, but placing blame on them is a bad look coming off a home loss to one of the worst teams in the NBA.
The Warriors have won three of the past four NBA Finals, so it is probably natural for them to seem bored with the regular season. However, they are just 4-6 in their last 10, and one of those losses was the worst home loss of the Steve Kerr era when the Boston Celtics blew them out. Between the poor play and the frustration Kerr has shown on the sidelines, you can understand why fans are concerned heading into the postseason.