Packers fire Mike McCarthy, make Joe Philbin interim head coach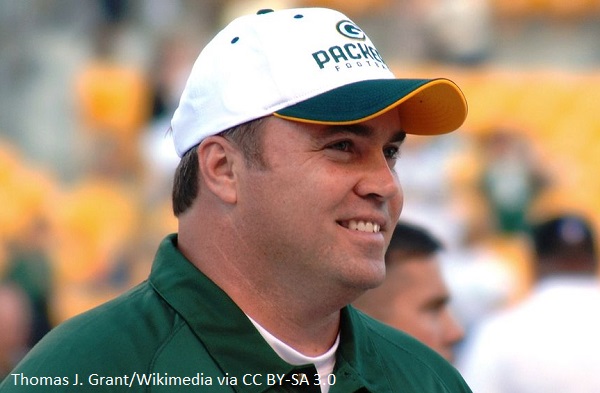 The Green Bay Packers have seen enough of Mike McCarthy.
The team fired McCarthy on Sunday, not long after losing 20-17 to the lowly Arizona Cardinals at home. The loss dropped Green Bay to 4-7-1, which is one of the worst marks of McCarthy's tenure.
McCarthy has been the Packers' head coach since 2006 and only twice had losing seasons prior to this year. One was Aaron Rodgers' first year as a starter, and the second came last season when Rodgers missed most of the year with a broken collarbone.
The firing comes after a season full of disappointing results from the Packers. Time starting ticking after McCarthy made multiple mistakes in a loss to the Seahawks on a Thursday night three weeks ago. The talk began then about him eventually losing his job. On top of that, there have been ongoing reports about Rodgers and McCarthy clashing.
It was really only a matter of time before McCarthy was gone; Sunday's embarrassing home loss accelerated things.
Joe Philbin, who has served as the Miami Dolphins' head coach in the past, will be the team's interim head coach.