Steph Curry cracks great line about his toughest defender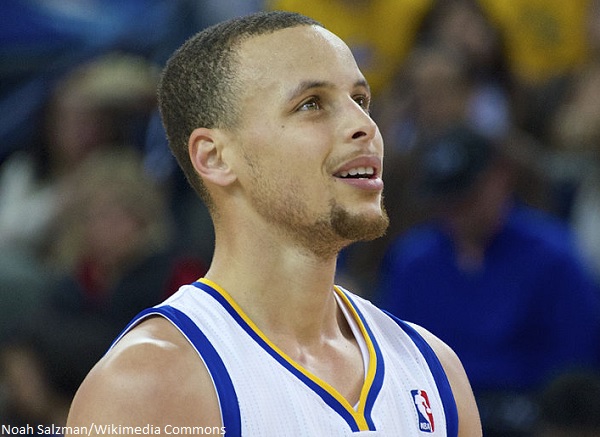 Who does Steph Curry regard as his toughest defender? He has a great answer to that question.
Curry spoke at an event in Oakland on Monday to promote his upcoming Facebook Watch show "Stephen vs The Game." He was asked about the toughest defender he has to face and offered a perfect reply.
Steph Curry on his toughest defender: "Coach Kerr when he takes me out of the game."

— Mark Medina (@MarkG_Medina) April 2, 2019
It's a great answer. He doesn't want any defender thinking they have an edge on him. He also is so confident in his abilities that he does not believe he can be stopped when he's hot. Or maybe this is a play on Kerr's previous comments about defending Curry.
Humorously, this was the answer to a joke people used to say about the only person who could stop Michael Jordan — his college coach, Dean Smith.
Oh, and since Steve Kerr has taken over the Warriors, Curry has won three championships and two MVPs. I'd say he's getting the most out of his star.