Ric Bucher clarifies after Warriors call Stephen Curry report 'hogwash'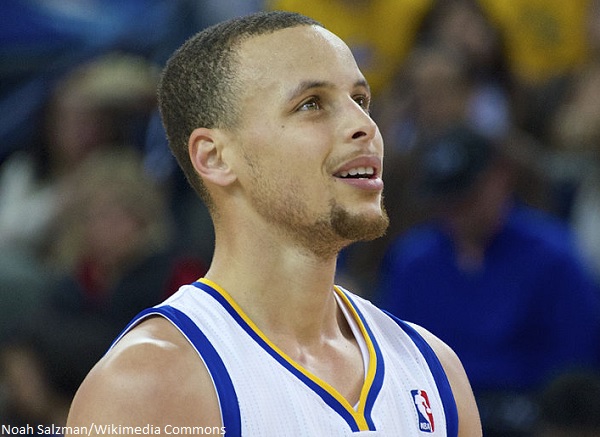 The Golden State Warriors say any talk of Stephen Curry being out for the remainder of the 2019-20 season is not based in fact.
In a feature he published on the Warriors' demise Thursday, Bleacher Report's Ric Bucher said he was told by a source that Curry's left hand fracture was "worse than initially thought" and will likely keep the two-time NBA MVP out for the remainder of the year. A short time after, Connor Letourneau of the San Francisco Chronicle was told by a Golden State source that Bucher's report is false and that the fracture was no worse than anticipated.
"That's complete hogwash," Letourneau was told. "Like we've said, he's going to get re-evaluated in three months, and we'll go from there. There's no reason to believe right now that he can't play this season."
Bucher later clarified his report. An update to the Bleacher Report story said Curry's recovery timeline of at least three months is longer than the "standard six weeks for a broken bone" and Curry is unlikely to play again this season because the Warriors will probably be out of contention.
A clarification from my story today citing a source saying Steph Curry is likely to miss the remainder of the season: while the injury was worse than originally thought, he wouldn't play again this season because there's no competitive reason. Story is being updated.

— Ric Bucher (@RicBucher) November 8, 2019
The Warriors are 2-6, and things could get really ugly for them with both Curry and Klay Thompson out and Kevin Durant having departed in free agency. Curry is going to be re-evaluated in three months, and Golden State could decide there's no sense having him play. That does not, however, mean he will not be healthy enough after three months.